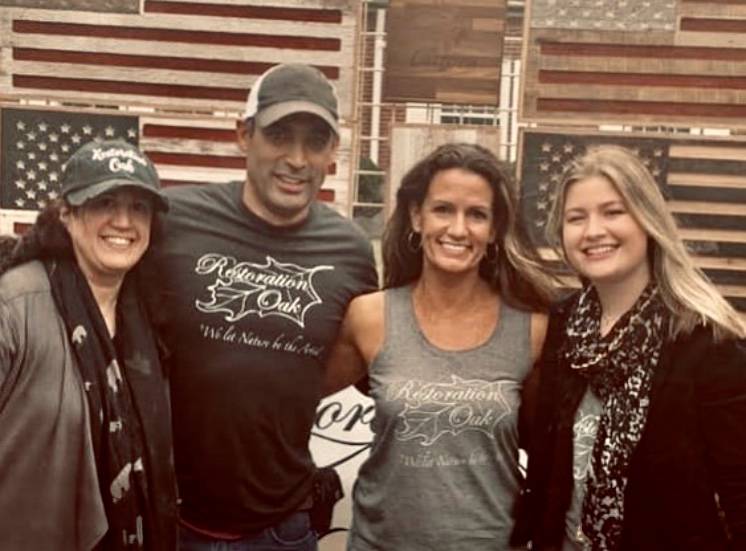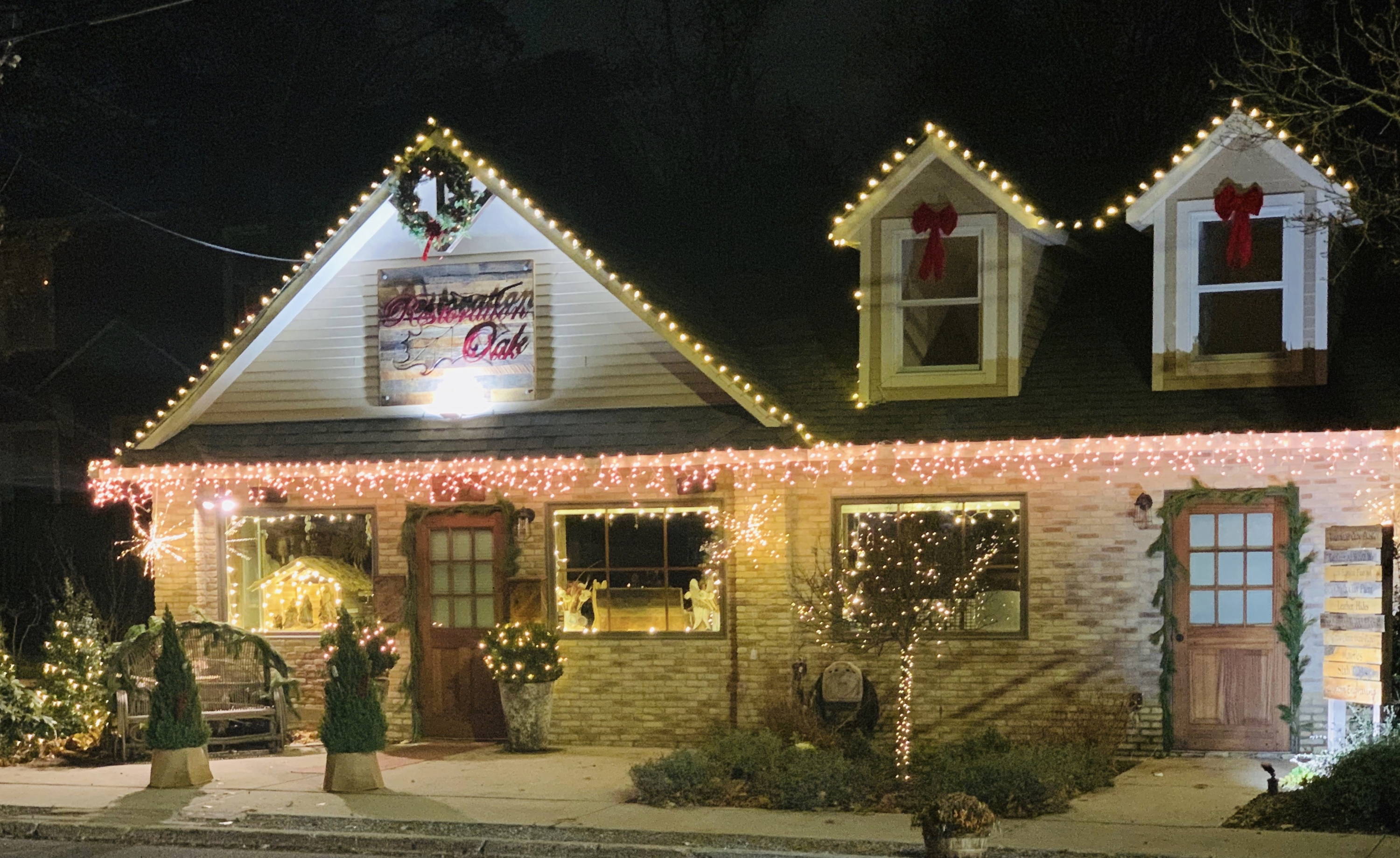 ---
---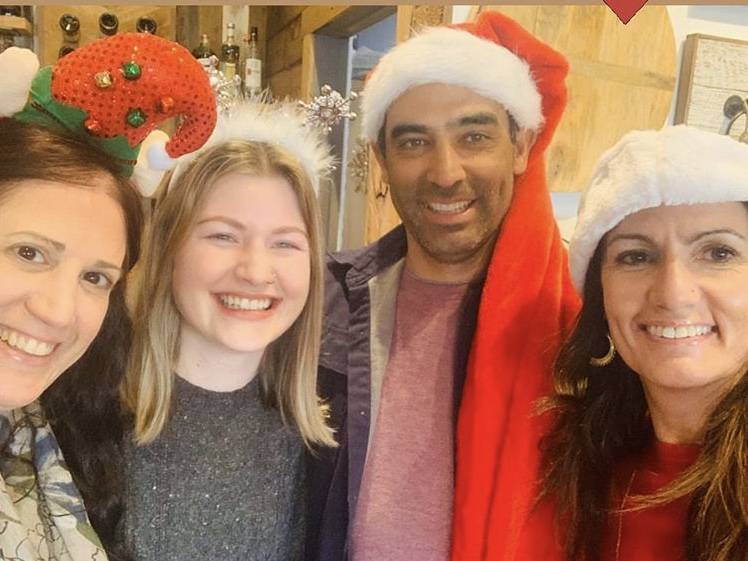 Omar's journey towards the creation of Restoration Oak began in 2003 when he took a life changing tip to Colombia, the country of his family's roots. During the year that he spent there, he immersed himself in the diverse culture of the native people. He met artisans that put their hearts and souls into crafting items that reflected the natural beauty of Colombia. Their work ethic and their work product was unlike anything he had seen before. He was blown away by the quality of the workmanship and detail that went into each and every handmade piece.
While there, Omar was able to develop relationships with these wonderfully talented artisans and craftspeople. Their humility, passion and ability to create beautiful things from natural resources lit a fire inside of him and inspired his own creativity, as well as his love of nature, conservation, and the preservation of the environment. Omar knew then that he wanted to tell the stories of these incredible artisans and their products.
Upon returning to the U.S., Omar decided to open his own business, Samix Restoration & Design, Inc., a company specializing in design and contracting catering to the homes of Long Island's Gold Coast. The lessons learned from the artisans in Colombia served him well in this business as is evident in his attention to detail and constant push for perfection and beauty. But Omar's real passion continued to be the creation (like the artisans in Colombia) of unique pieces made from repurposed wood, leather and any other Eco-friendly resources he could get his hands on. He 'let nature be the artist' in crafting beautiful furniture pieces, mirrors, and other décor items that fueled his passion. He was still trying to figure out how to incorporate this love of creating things with construction and design however.
While Samix Restoration and Design, Inc. was a way to earn a living, it did not feed Omar's real passion for creative design and building so he took a huge leap of faith and founded Restoration Oak in Sea Cliff, NY. Restoration Oak combines Omar's creative Eco-friendly design concept for living- designing and creating a space using products that are both friendly to the environment and yet aesthetically beautiful and pleasing-with his love of showcasing pieces from talented artisans throughout the world and creating his own handcrafted pieces of furniture and décor. The Artisan Boutique finally allows Omar to tell the stories of the amazing craftspeople that he met and bring their unique pieces into your own homes.
The ability to live out his dream and passion has finally materialized for Omar, a journey that took more than 16 years to come to fruition. He hopes that you will come to Restoration Oak and be moved by the natural beauty of the pieces he creates-as these are all made with a love and passion that stems from his Colombian roots. He also hopes that the unique beauty of the artisan goods he sources from around the world, and the stories of the artisans that create them, inspire you just like he was inspired all those years ago.
Omar Rivera
Founder and President, Restoration Oak
227 Glen Cove Ave
Sea Cliff, NY 11579
Phone : (516) 200-6447  
info@restorationoak.com