A lot of homeowners have been adopting the abstract or modern style as their interior design choice lately, to the point where it has ended up being overused due to mass production and, as a result, lost its creative aspect. Hence the recent return to a more nature-oriented home decor style.
We can all agree that it is comforting to go back to our roots and to get closer to nature, which could be achieved through implementing artisanal decor in our homes. Not only does it promote individuality and authenticity, but it is also eco-friendly and sustainable.
So if you're looking for a one-of-a-kind personalized style that is made just for you, then you will benefit greatly from this guide.
What is an artisan builder?

An artisan builder is a design-build contractor specializing in producing custom houses using high-quality materials, handcrafted construction techniques that are meticulously executed, and a tireless focus on the smallest details.
The old-world charm of the natural materials utilized to decorate artisan style decor incorporates cutting-edge, energy-saving building techniques, etc... Natural proportions and raw textures of recycled materials create a story in an artisan home decor that blends well with the surroundings.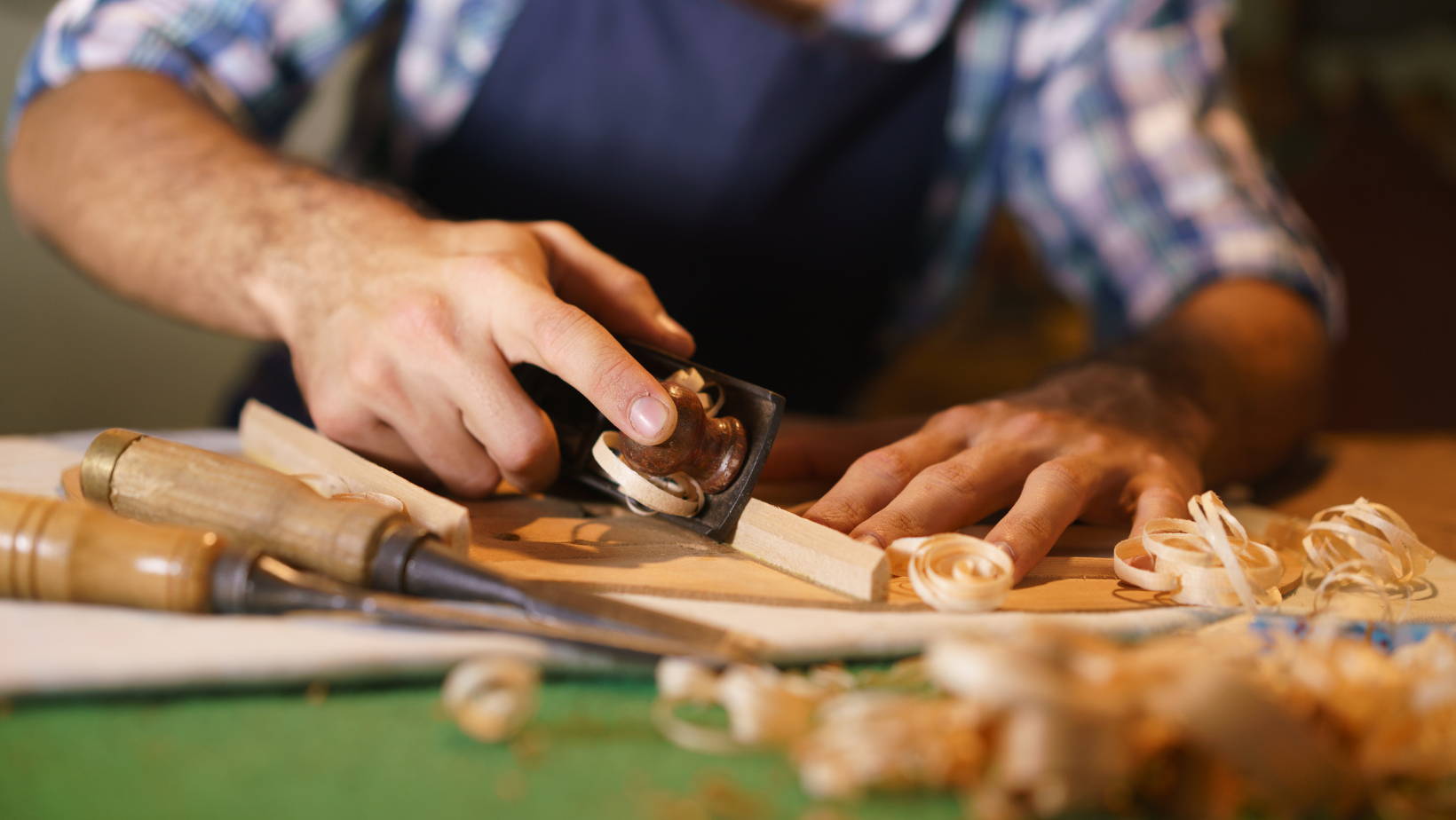 Why is artisan home decor the right choice?

Artisans have raised the standard of design in all of its guises while simultaneously starting a conversation about the significance of authenticity, investing in communities, and purchasing only products that endorse sustainable production practices.
The mass production of goods that are intended for a single use is no longer acceptable.
Every design, from desirable kitchenware to ultra-chic lighting and plush seating, utilizing the talents of craftsmanship, all while using materials that have been ethically sourced, is crafted with exceptional care and longevity in mind—all without sacrificing the aesthetic quality of the product.
Taking steps to reduce one's carbon footprint has never looked more appealing. The simple act of choosing eco-friendly home decor products makes all the difference.
What are the elements to include in your new artisan home decor?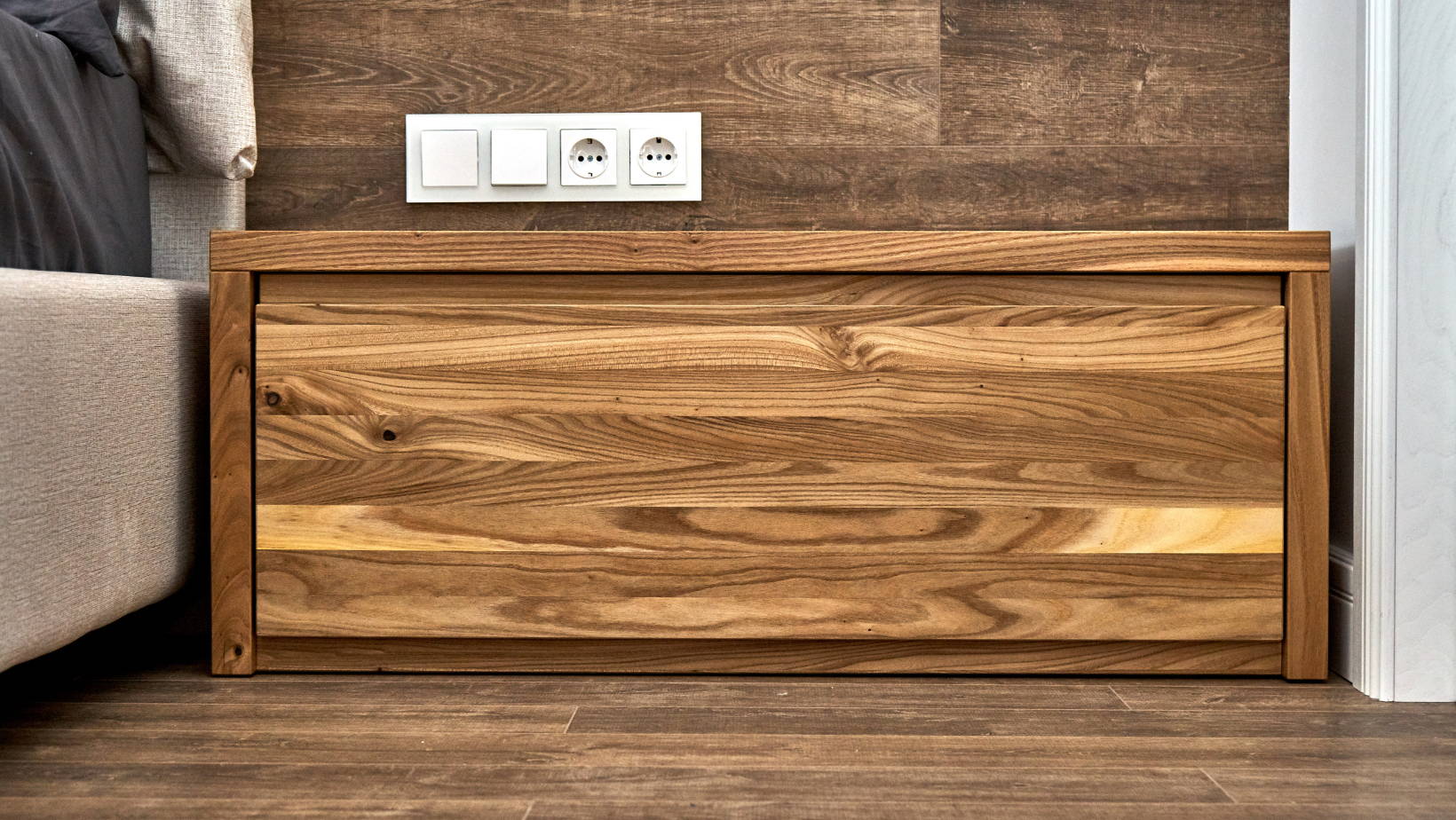 The richness of wood furniture is evident in dining rooms, bedrooms, and living rooms. Its warm tones make for a sublime interior, it adds character and an irresistible charm to any space it occupies. It is all about the earthly feel that the wood provides, which further contributes to the artisan atmosphere you are striving for.
By thinking outside the box, you can find unique ways to use wood furniture in your artisan home decor. For example, you could use a dresser in your bedroom as a serving area for beverages or a place to store your dishware.
In a small entryway or living room, a reclaimed wood nightstand can be used as a drop zone or as a side table; just make sure the height is compatible with the other furniture there.
You can also style wood furniture with other vintage pieces to achieve an antique look.
Mix and match wood furniture from various eras and styles; the weathered appearance will unify the collection and make for the perfect artisanal decor.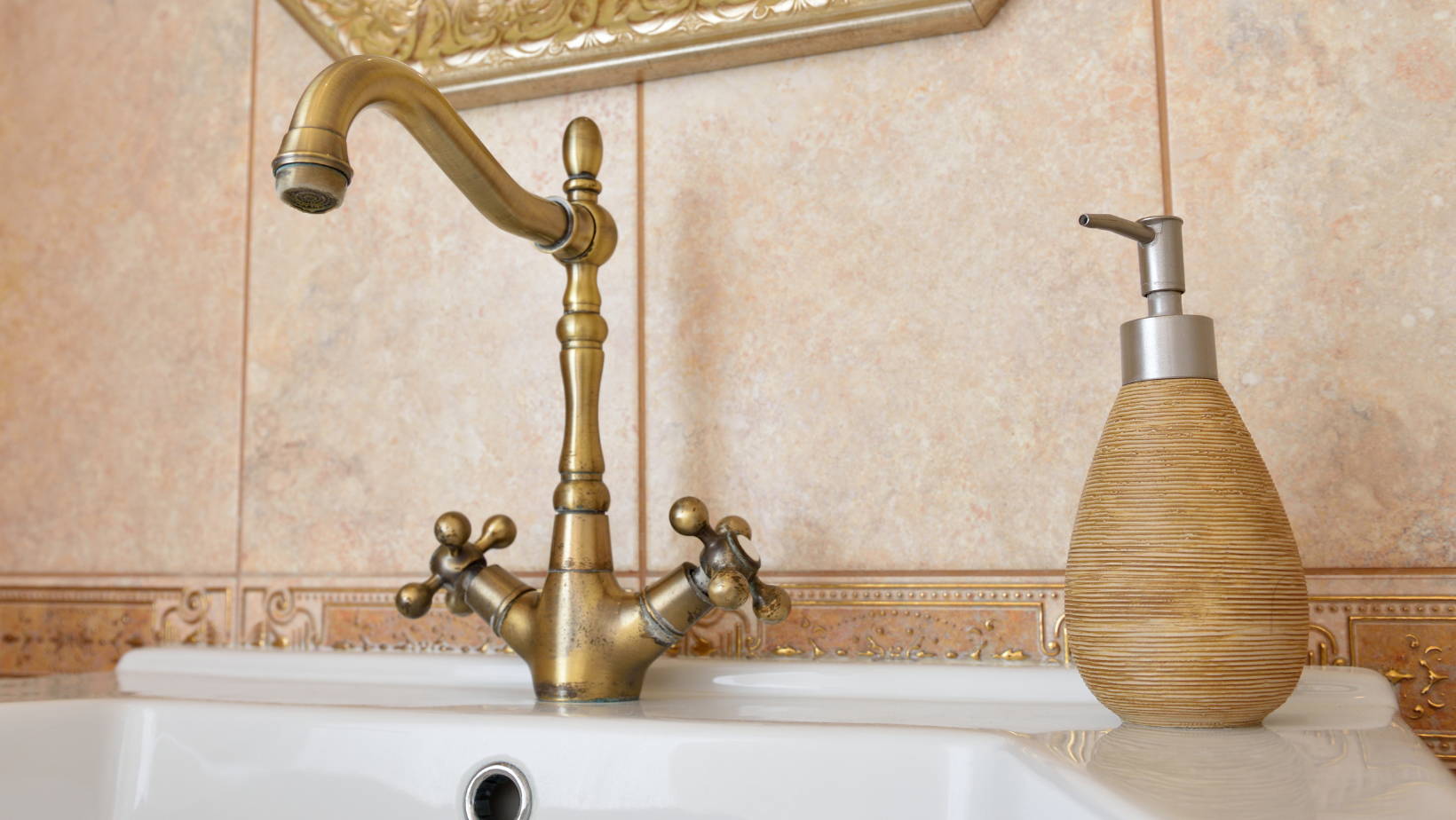 What's a better way of redecorating your kitchen or bathroom space than opting for bronze faucets? It is a great option for artisanal style decor thanks to its vintage look.
Fixtures and hardware made of stainless steel, chrome, and nickel have long been a sign of a high-end kitchen or bathroom.
When it comes to sustainable home decor, finishes like Venetian Bronze and Oil-Rubbed Bronze are making a long-awaited return.
It's easy to care for bronze kitchen and bathroom fixtures, shower systems, and accessories.
Despite the apparent deterioration of the surface, a solid bronze construction should last for many decades. They come in a variety of styles, from the most traditional to the most antique and retro.
It's common to see bronze fixtures in colonial and other traditional designs considering the fact that it was a common material during the colonial era.
3. Natural decorative objects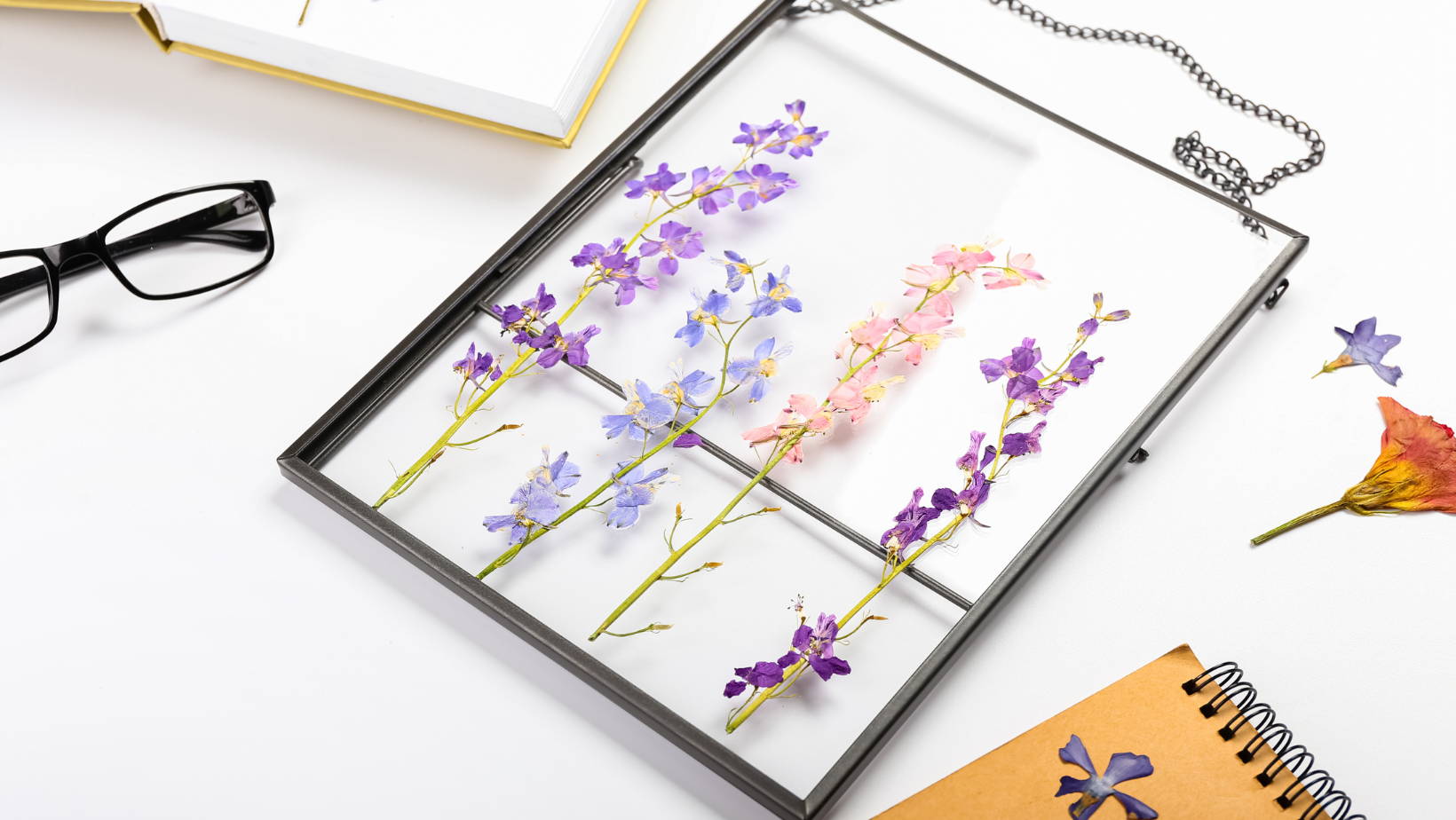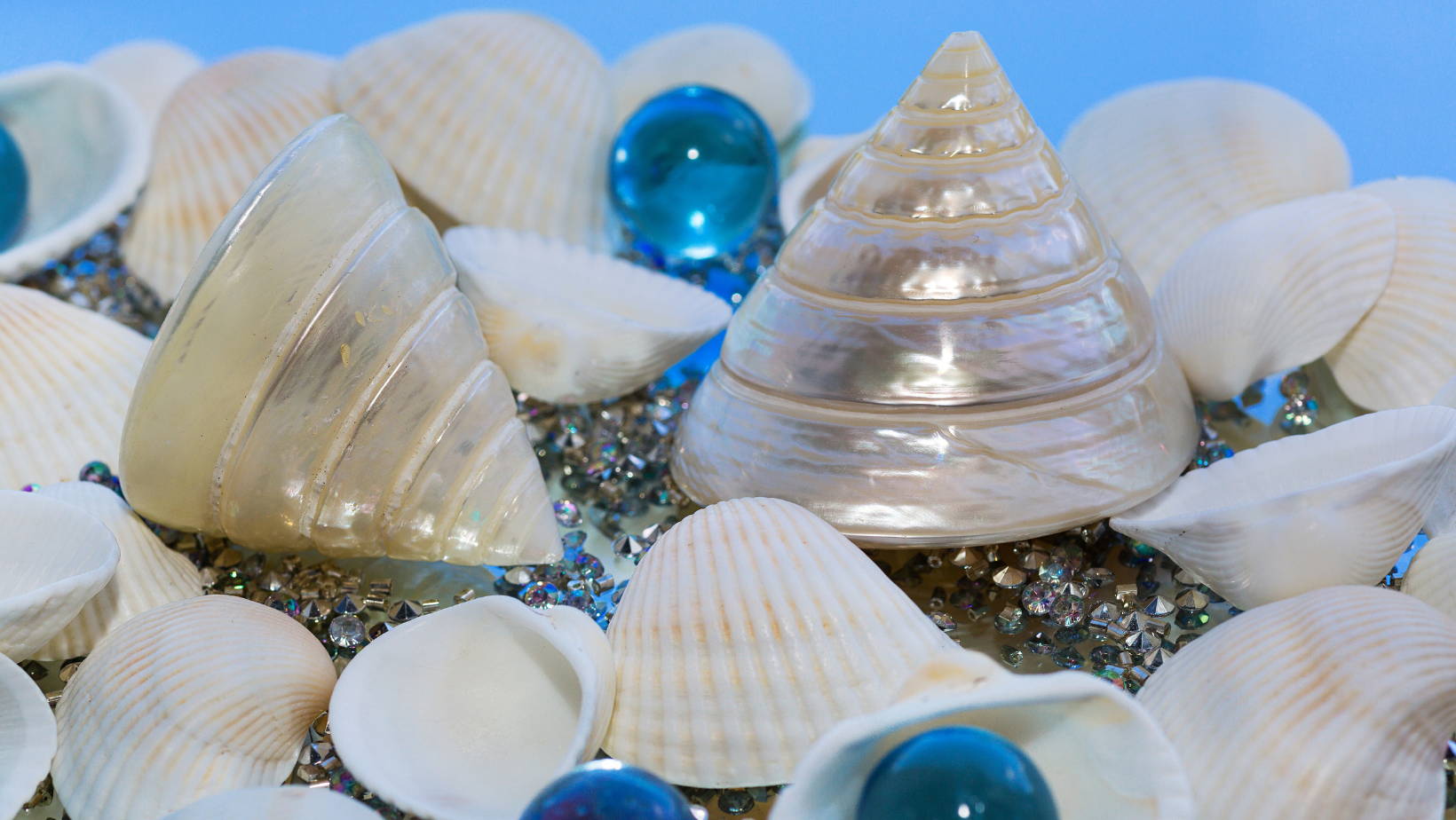 For a peaceful, relaxing atmosphere, try using natural materials in your home decor. Create a cozy and inviting space by implementing personal items you already own that have special meaning. In addition to being cost-effective, it's a great aesthetic choice.
You can also include sea shells, sea glass, acorns, pinecones, dried press flowers, leaves and more.
When you take your children to the park and they bring you a pinecone or some beautiful rocks, those can be lovely additions to your eco-friendly home decor that, more importantly, have a special meaning for your family. You can keep those pieces forever.
There is no end to the number of ways in which you can personalize your house! We hope we have been useful in getting you ready to begin the process of remodeling your home with sustainable and eco-friendly home decor products. Let us know if you come up with any further innovative ideas of your own. 
At our store, you'll find a wide variety of artisanal decor products that are made with high-quality sustainable materials. So come visit us today and see for yourself, you won't be disappointed!